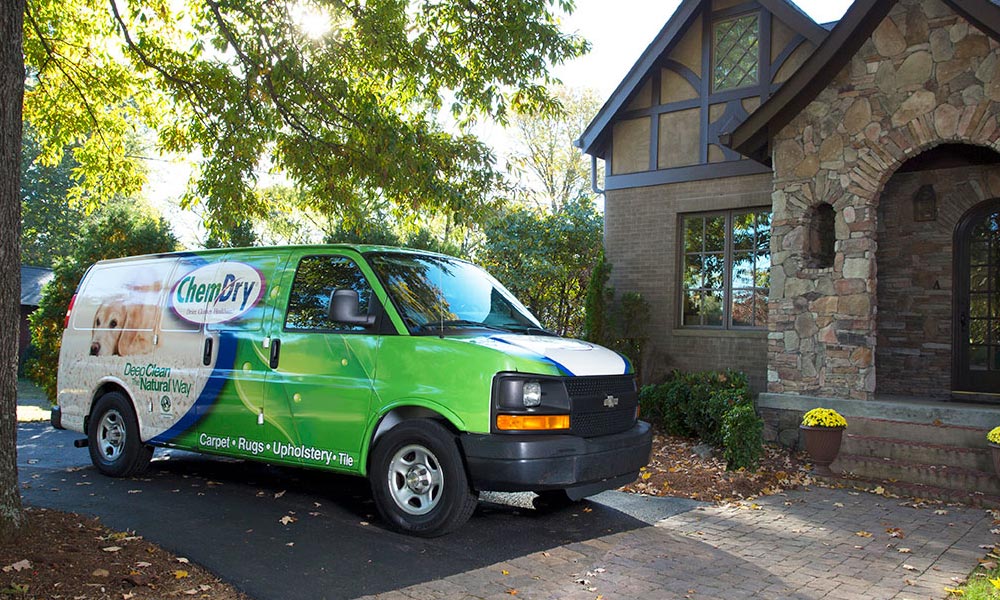 Mountain Fresh ChemDry is an independently owned and operated franchise, Vance and Darcy have lived in Central Alberta for a combined 41 years, and we love serving our customers here in our amazing community. ChemDry's mission is helping people live healthy lives, which starts with clean carpets and a healthy home. Our proprietary hot carbonating extraction cleaning process penetrates deep into the fibers, removing an average of 98% of common household allergens from carpets and upholstery and 89% of the airborne bacteria in your home when a sanitizer is added.* Plus, our green-certified solution, The Natural®, contains no soaps or detergents so it's safe and non-toxic for your family & pets. And, ChemDry uses 80% less water than typical steam cleaning so carpets dry in hours instead of days, making it the safer and more convenient carpet cleaning choice. All of this means ChemDry cleans for your health like no one else.
ChemDry is the world's leading carpet cleaner, but we also offer cleaning of upholstery, tile and grout, Hardwood floors and area rugs too.
We had the opportunity to help out a couple local charities by cleaning the carpets, Aspire and the Pregnancy care centre.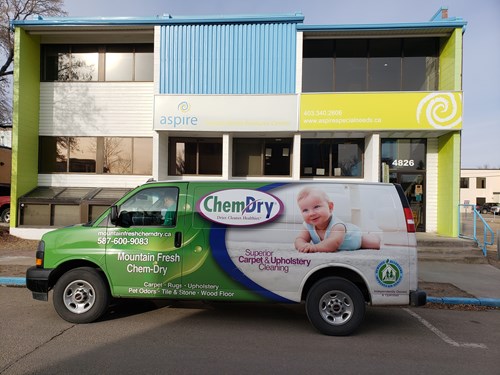 Get Your Free Quote Today!
Contact us to get a free quote and request a service appointment. We'll discuss your needs, provide you with a no-obligation quote and can begin the cleaning process at your convenience.